About Serene Cream
A range of completely natural, soothing and nourishing creams made from only the best quality natural ingredients.
How it all started…
The concept for Serene Cream began 23 years ago in Cairns, North Queensland. As a mother to a new baby I was seriously concerned about how vulnerable my newborn was to toxins in our environment, from the food we ate, cleaning products, clothing as well as the products we put on our skin.So began my journey into all things natural and chemical free.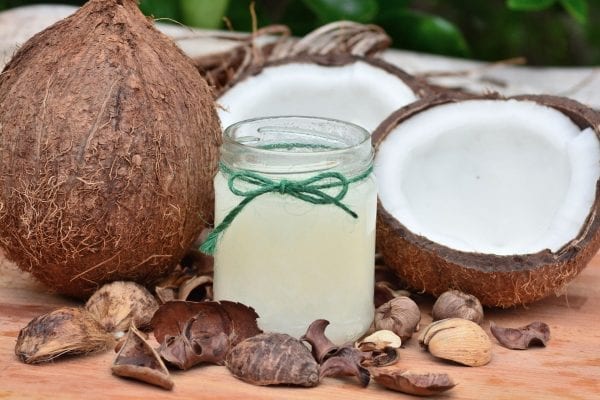 I dabbled and experimented for many years and then in 2006 I finally launched Serene Cream – Purely Natural Soothing Creams. I have since added several other creams, balms and scrubs to the Serene Cream range and promise that there will be more to come!
All products are tested on myself and willing family members and under no circumstances are any products tested on animals. I strive to use the most environmentally friendly packaging possible with a big emphasis on re-using and re-cycling.
I sincerely hope you enjoy my products and I welcome your feedback and comments.Please look for us on Facebook and Instagram – we would love to chat to you there and to hear about how Serene Cream products have worked for you.